Author:
Source:
Date: 2020-10-21
Views:

844

Times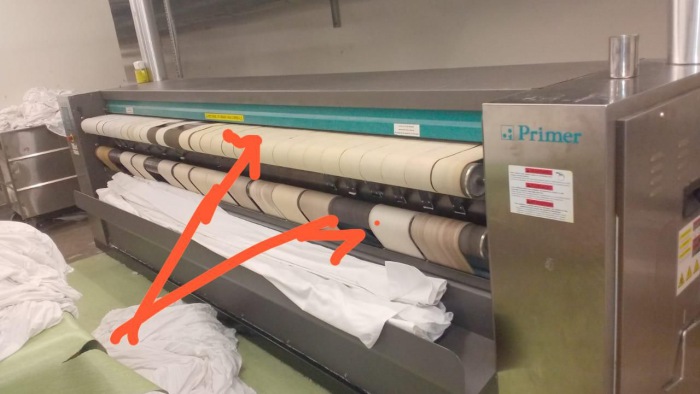 We use 100%Nomex & 50%Nomex for the high temperature working laundry ironing machine,the reason choice Nomex is :
Nomex is a kind of aramid, phthaloyl phenylenediamine, is a new type of high-tech synthetic fiber, with ultra-high strength, high modulus and high temperature resistance, acid and alkali resistance, light weight, insulation, Anti-aging, long life cycle and other excellent properties, are widely used in composite materials, bulletproof products, building materials, special protective clothing, electronic equipment and other fields.
Main features of aramid
1. Good mechanical properties
2. Excellent flame retardant and heat resistance
The limiting oxygen index (LOI) of meta-aramid is greater than 28, so it will not continue to burn when it leaves the flame. It can be used continuously at 205°C, and carbonization starts when the temperature is greater than 370°C.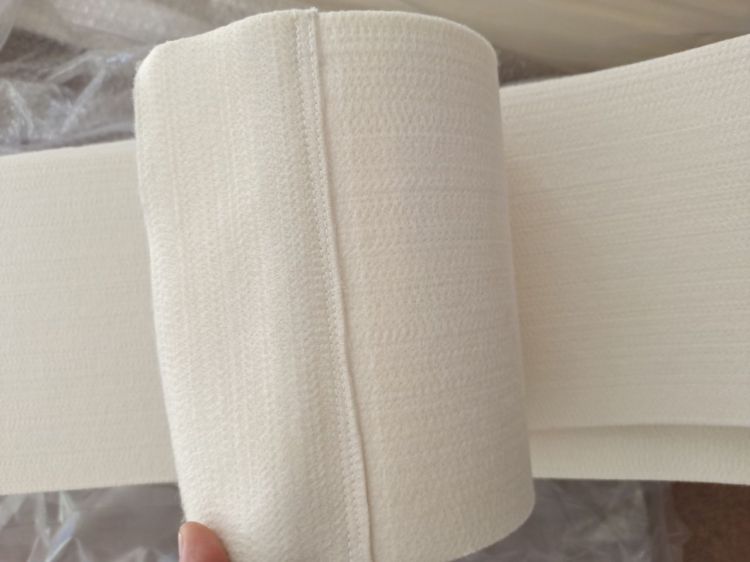 3. Stable chemical properties
Meta-aramid fiber has excellent resistance to most chemical substances, can withstand most high concentrations of inorganic acids, and has good alkali resistance at room temperature.
4. Radiation resistance
The radiation resistance of meta-aramid is excellent.
5. Durability