Author: Emily
Source:
Date: 2020-08-19
Views:

1104

Times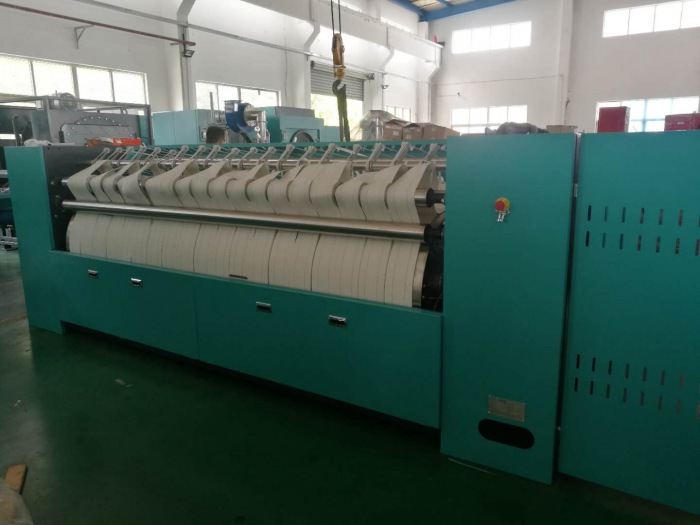 How to solve the wrinkles caused by your laundry ironing machine when ironing sheets, is it a conveyor belt problem?
Chinese ironing machines usually just use canvas belts, as shown in the picture: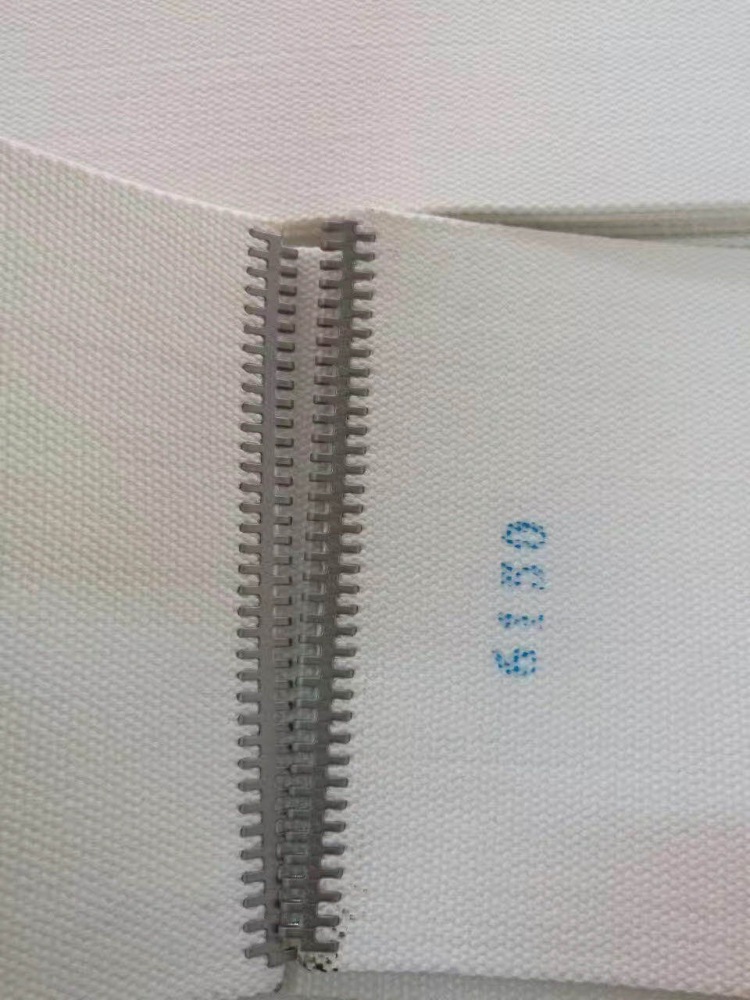 Customers often ask: I want you to suggest a thinner or thicker one? We found that the thicker the belt had traces on the linen, which was slightly wrinkled.


In fact, this has nothing to do with the thickness of the conveyor belt of the ironing machine, as long as the thickness of the laundry canvas ironing belt does not exceed 2.5mm.
The following solution maybe help:
1) Check the gear ⚙️The speed of the tube on each machine, the speed is not the same. Require one to be faster than the other, such as the first 53, the second 51, the third 49...

2) The new machine generally does not have such a problem. After the machine has been used for 1-2 years or the old machine may be caused by the small tube in the middle, it will cause this situation. The solution: replace the small middle tube.

In addition, if your ironing machine is working normally when ironing the quilt cover, there will be bubbles and wrinkles when ironing the sheets. This is because the ironing machine roller is too dry. The solution is to turn off the air source of the fourth roller and the fifth roller