1) Heat Transfer Nomex Felt is used on a heat transfer printing calender. Synthetic fabrics are usually printed on this calender using high temperatures (up to 230°C / 450°F). The pre-printed paper carries the dyestuffs, which are then sublimated on the fabric using high temperature.

Nomex Felt is made of imported high-temperature Nomex fiber. The intermediate base fabric is made of polyester dry mesh and Kevlar base. The temperature can reach 250 degrees. The late shrinkage rate is 2%, the elongation is 3%, weight is 3000g/m2 (normal 8mm thickness), is a special blanket for all kinds of fabrics, curtain fabrics, decorative fabric transfer printing machines.

Base cloth high temperature resistant transfer printing blanket has the advantages that the carpet surface is flat, the carpet body is soft, not easy to crack, and the service life is long. After the heat setting, the width shrinkage rate of the blanket is within 3%. It is very popular in domestic and foreign markets.

The purpose of the sublimation felt is to press the fabric against the printed paper, both against the heated drum. The contact between the fabric and the printed paper needs to be long enough, to ensure the transfer of the dyestuffs to the fabric. Heat transfer printing is an economical way to print synthetic fabrics.
These machines can also be used for the following processes :

Laminating,or Roll to Roll printing, sublimation printing
Calendering
Placard transfer printing (banners)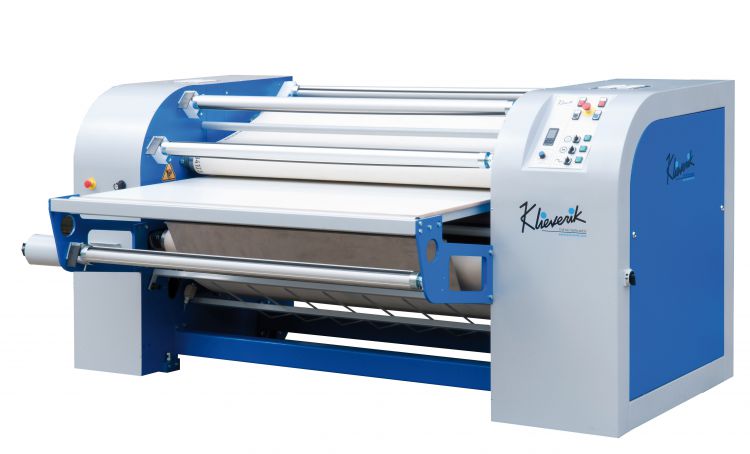 These Nomex felts are used on the following machines : Klieverik, Monti, Transmatic, Lemaire, Practix, Sorim, Studio FX, Stork, Bates, Wuppertal, Kristall, Sublistatic, Gessner, Bizmak, S.T.M., Singer, KMT, MOGK, TURAL MAKINA...











2)Sanforizing Felt, The purpose of a sanforizing machine or a shrinking machine is to pre-shrink, stabilize cotton fabrics and mixed cotton fabrics such as Denim.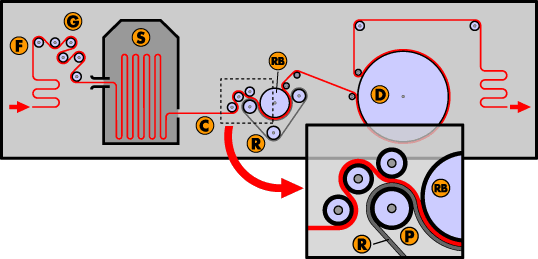 the shrinking unit in which the compressive shrinkage is given by a thick Sanfor rubber belt using steam and mechanical pressure
the drying unit, also called the Palmer unit, in which the fabrics are dryed by an endless Sanfor polyester felt, which is called sanforizing felt, Palmer felt,polyester felt,nomex felt,Sanforizing Needle Felt, Sanfor blanket or drying felt.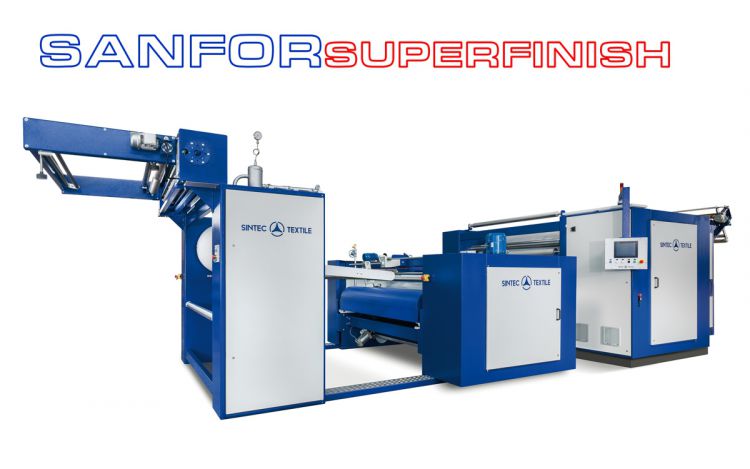 Our Sanforizing Felt can be use in below sanforizing machine brand :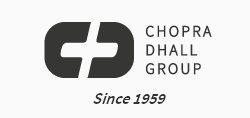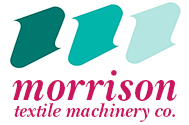 3) Fabric Pleating Machine Nomex Endless Felt

100%Nomex Endless Fabric Pleating Machine Felt or said Endless Pleating Felts like a tube, so will called pleating tube felts are used for pleating machines for the fabric pleating, nomex pleating felt can resist high temperature, in kind of different shapes Pleating is applicated to synthetic fabrics for garment, leathers and filters, pleating characteristic is endless and will appear like a sleeve, so customers also called endless pleating felt or pleating sleeve, we mostly made of 100% nomex, some special will require canva pleating felt.

Now most of the pleating machine is computer-controlled pleating machine is a automatic one that can fold the fabrics,leathers,papers in regularly or irregularly, 100%Nomex Pleating Machine Felt can bear 240 degree temperature, size accoding to machine customized.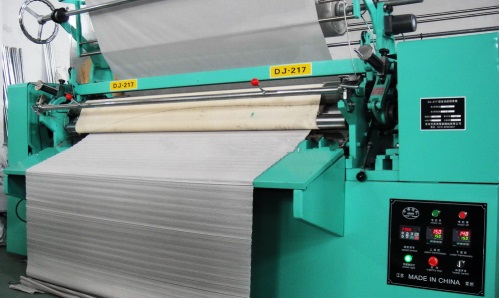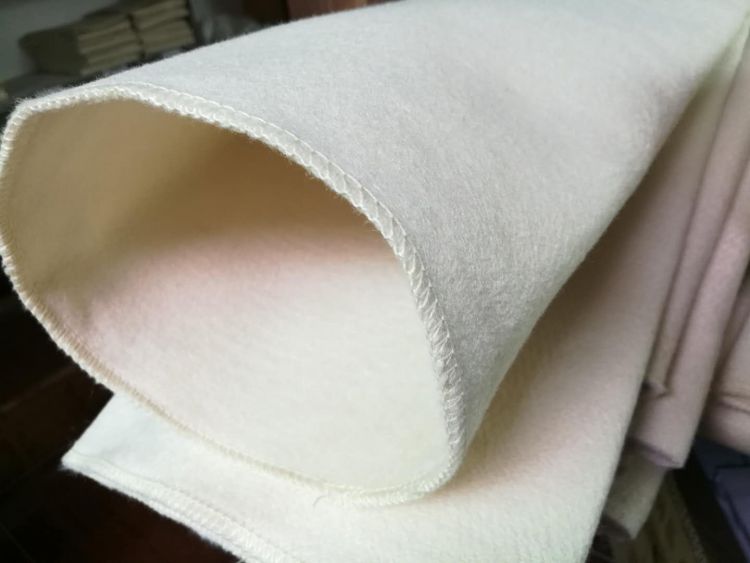 4) Compactor Machine Felt
Compacting machine is generally equipped with two steam chambers and two felt units. It pre-shrinks and stabilizes the T-shirts or polos in order to avoid too much shrinkage after washing.

The compacting unit consists of 2 felt compacting units, each of them consisting of a Nomex felt approx. 20 mm thick, a steam heated chrome-plated center roller of dia. 400 mm, a rubber covered roller driven by variable frequency drive, a compacting pressure roller, a felt tensioning roller and a felt centering roller. Each unit is provided with a special anti-fiction sheet type shoe controlled by an electrical actuator to control the compressive shrinkage. A fabric cooling roller is provided after second felt to cool the fabric by means of chilled water circulation. Fabric Tension through the machine is controlled with the help of sensitive load cells and variable frequency drive with PLC and touch screen.

Compactor Machine Felt have Nomex,Polyester Material, or some use chemical fiber,produce according to machine request.